Are you looking for a quiet, comfortable workplace with all the facilities? Then you are in the right place.

At the Dwo Valencia by Checkin hotel we take a step forward and adapt our spaces in rooms to work, meet with your team or be a meeting point in a serene and comfortable environment.

We have flexibility and we are sure that we can adapt perfectly to your needs.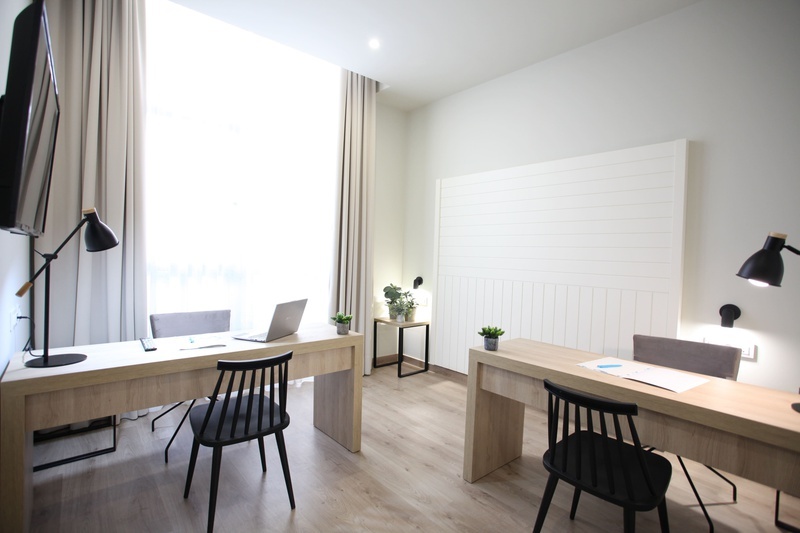 PRIVATE OFFICE
14m 2 room with natural light and the following capabilities:
- 1 or 2 jobs
- 1 workstation and meeting table (max. 6 people)
Schedule
Full-time or part-time (max. 6 hours) available 7 days a week. Hours available from 8:00 a.m. to 10:00 p.m.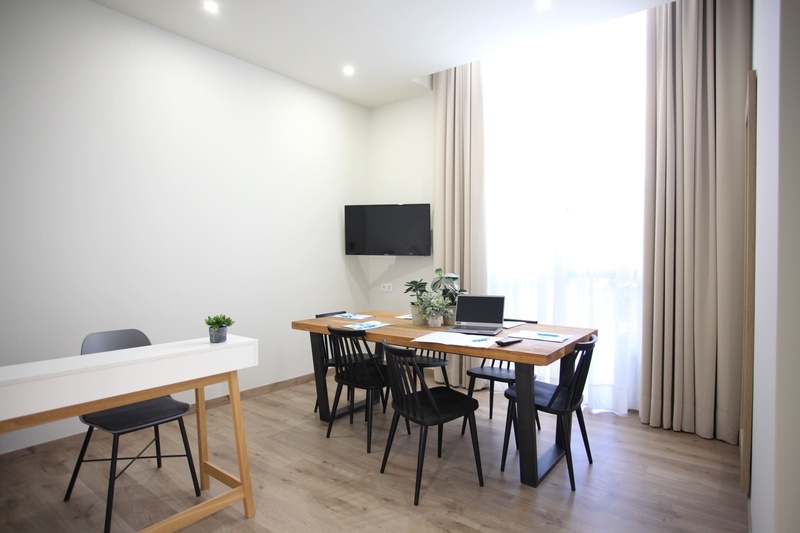 MULTIPURPOSE ROOM
Room available for private use suitable for presentations, work meetings, training, afterwork meetings ...
Available 7 days a week from 8:00 a.m. to 10:00 p.m.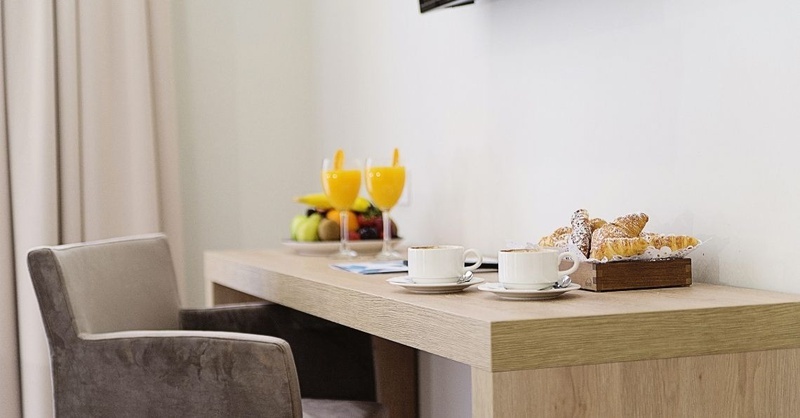 SERVICES
For gourmets or lovers of good conversations over a glass of wine, Hotel Antequera offers its exclusive culinary space called La Vinoteca.
A fun and lively corner with delicious wine and food matching accompanied by live music.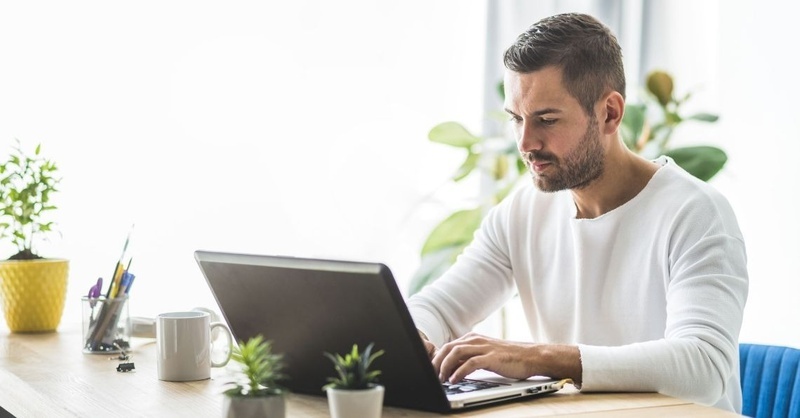 RATES AND CONTACT
Do you have any special requests? Tell us about your case and your needs and we will make a customized budget: reservas.valencia@checkinhotels.com
(+34) 963 44 78 87